20 min documentary, 35mm, SRD, 2006
A meditative study of Alexander Kiellands Square in Oslo, looking for the physical and psychological frames of imagination. Through the camera lens, loneliness and powerlessness bring into focus the limitations in our ideal of freedom.
"6 conceptions of freedom tells life as it is, not as we would like it to be or as we imagine it to be.
The narration is free and original, avoiding prejudices and clichés too often linked to the idea of freedom. The director is open and ready to simply capture reality, while at the same time demonstrates great ability in narratively organizing images and characters."
(Best Documentary Award  –  Euganea Movie Movement 2007)
Official selection Silverdocs 2007, Norwegian Short Film Festival, Oslo International Film Festival, International Film Festival Palic, Split FF, etc.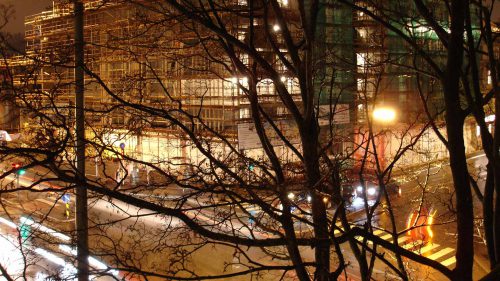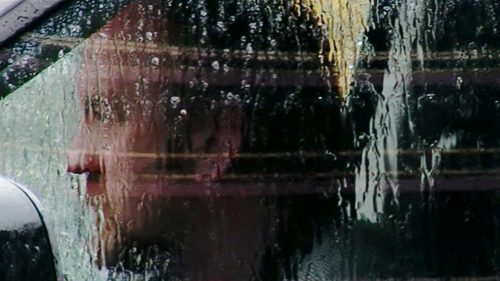 Norwegian title: 6 forestillinger om frihet.
Directed, written & edited by: Thomas A Østbye
Cast: Kjell Solberg, Rune Johansen, Eleni Kavadias,
Inger Lorentzen & Hai Dinh.
Cinematography: Øystein Mamen, Jon Christian Simensen, Thomas Østbye
Sound: Rune Van Deurs
Music: Der Tot und das Mädchen & Rosamunde
written by Franz Schubert,  played by Charlotta Fagius mf.
Was part of the installation SI SEDES IS at the French Cultural Center in Oslo